Carolinas Skin Center offers a unique dermatologic approach to treating skin cancer, moles and lesions. We are dedicated to being your lifelong partner in skin health and focus on the individual biology and uniqueness of each patient. At CSC, we treat the whole person, not just your skin, with compassionate care in a soothing environment. Our dedicated staff looks forward to your visit.
---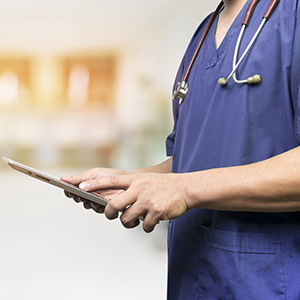 Surgical Treatments
Any diagnosis that requires surgery can be daunting. Although no reconstruction is perfect, as a skilled plastic surgeon, Dr. Nowicky has the surgical finesse to give you the best possible outcome. Carolinas Skin Center Surgical Treatments
---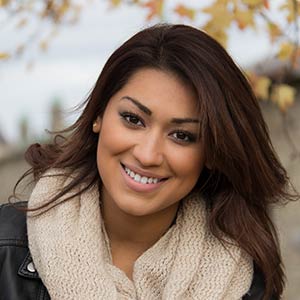 Acne
Acne is the most common skin condition in the United States. Dr. Nowicky and his staff can can help you understand your acne and how to treat it. Carolinas Skin Center Acne Treatments
---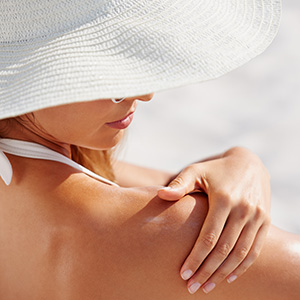 Skin Cancer
Skin Cancer remains the most commonly diagnosed cancer in the United States. Knowing what to look for and when to seek medical care is crucial for early detection and optimal treatment. Carolinas Skin Center Skin Cancer Information
---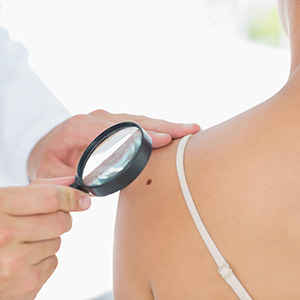 Moles & more...
Moles, lesions and other benign growths of the skin are not uncommon. Some of these may be harmless and safely observed while others may require surgical treatment. Learn more about these commonly treated lesions. Carolinas Skin Center Moles Information
---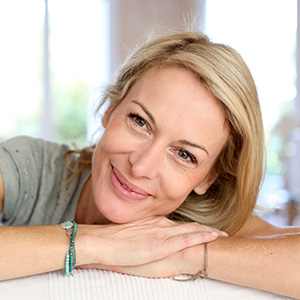 My patient's health and satisfaction are the motivation and philosophy behind CSC. Dermatologic surgery should resolve your medical needs with minimal scarring. After your procedure, I want you to be happy and healthy. These are the reasons I started Carolinas Skin Center.Dr. David J Nowicky
More about Dr. Nowicky
---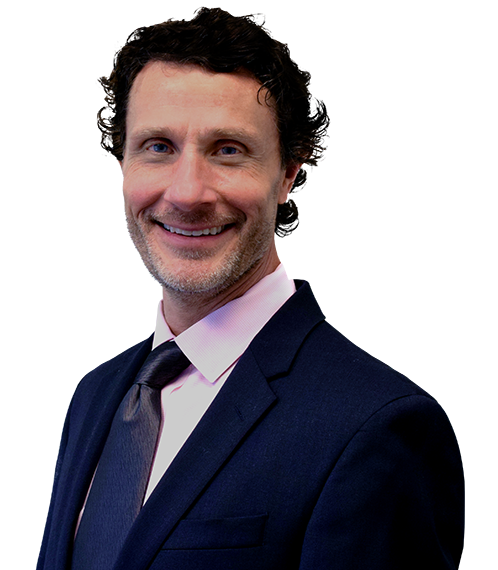 David, You have truly enriched and changed our lives with your skill and empathy. You will remain in our thoughts... Always your friend... with loveRichard & Bonnie
Dr. Nowicky is an awesome surgeon. He is concerned with meeting both your medical and physical needs. I appreciate his honesty and integrity. He is very personable and makes you feel comfortable during the entire process. He has performed several procedures on me and all of them have turned out excellent.Karen
It is clear that dr nowicky cares about his patients as real people and not just a collection of medical conditions…he is all smiles and he greets you like an old friend he is glad to see. I don't hesitate to recommend him to everyone I know.Shanda
Schedule Your Appointment Now