Insurance
As the healthcare environment continues to evolve, it is prudent to speak with our office to determine the specifics and policy of your individual insurance plan. Our knowledgeable staff will help clarify and determine your obligations and eligibility for coverage.
Below is a list of our current participating insurance plans.  Please feel free to call and inquire about a policy or plan not listed.  We will do our best to provide you with assistance.
Medical Insurance Plans Accepted: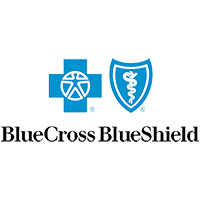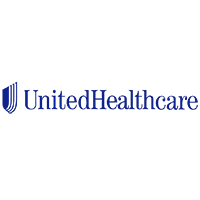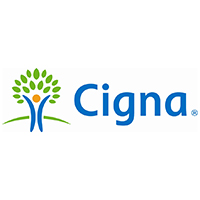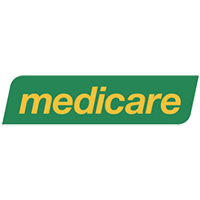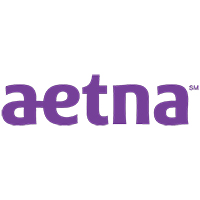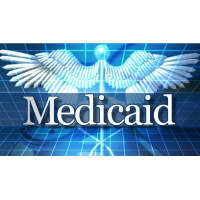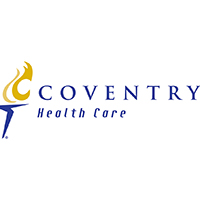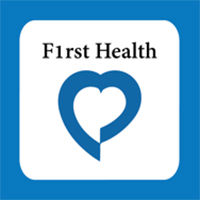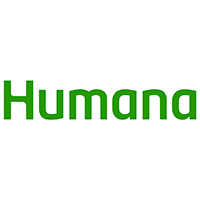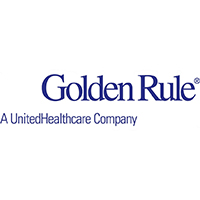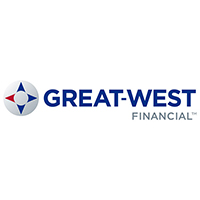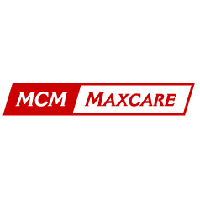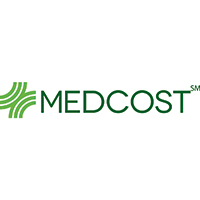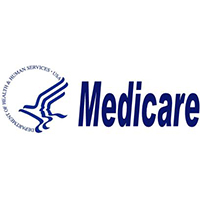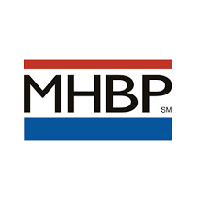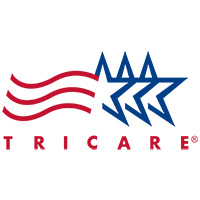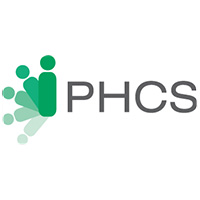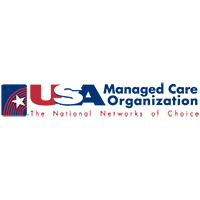 ...and many more. Please contact CSC to see if your provider is accepted.
Payment & Financing Options:
All fees for cosmetic surgery are payable in advance by cash, personal check, or credit card. We do accept VISA and MasterCard for your convenience. Credit cards are subject to a 2.5% convenience fee. There is a $35 fee assessed to all returned checks.
We also offer patients affordable financing options with CareCredit, a GE Money Company allowing convenient payment plans so you can get the procedure you want, when you want it.
It's easy to apply. With three simple steps, including an instant approval process, you can say goodbye to the waiting time. Our office can provide more details, please don't hesitate to call.
Make An Online Payment
Make an online payment
Schedule Your Appointment Now